Tam - Natural | Cat house
Premium
, delivery 5 to 14 business days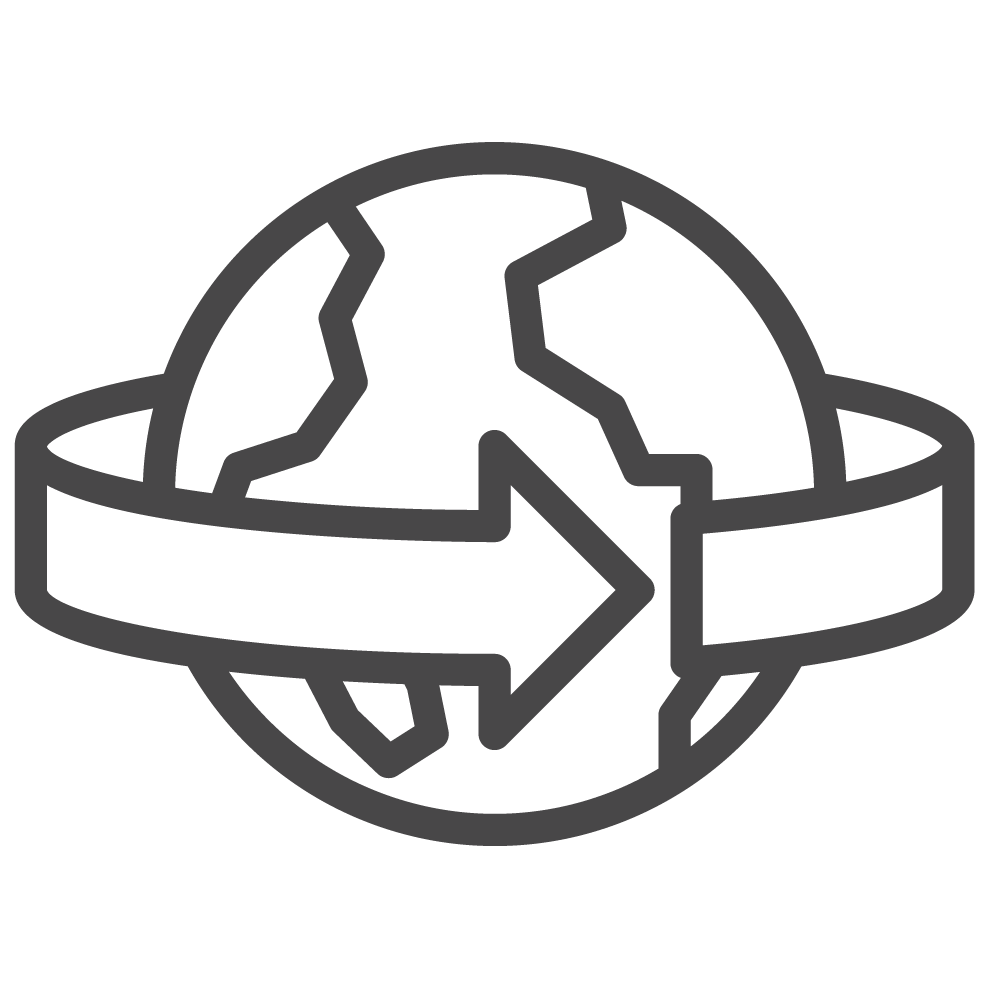 Free, fast and safe International shipping above € 199.
30 days to return - regardless of the reason.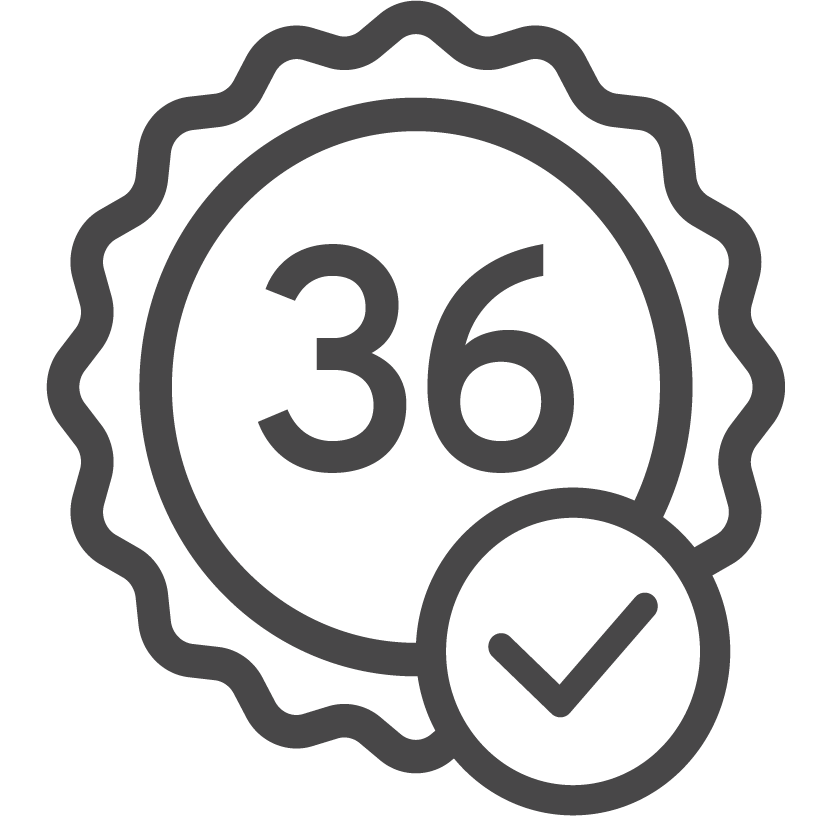 36 months warranty - simply.
Cotec Tam - a versatile design that will delight your cat and make a difference in any interior.
Made of high quality selected fabrics. Exemplary finish, care for details and above-average durability means that the cat scratcher will serve many years without losing its attractive appearance. Quality unheard of in pet stores.
Regardless of whether the house is dedicated to a small tabby or a large size Maine Coon - the Cotec scratcher will work great. A POLISH product made by hand.
Features
Natural cladding made of 100% natural sisal agave fibers for scratching. Beautiful and super durable fabric resistant to cat's claws. Arranged in a way that maximizes its life.
Suitable for typical domestic furballs as well as the largest breeds: British Shorthair, Bengal or Norwegian Forest Cat.
Wooden elements made with great care and coated with a BIO water-based paint.
Soft and anti-allergic cushions made of easy-to-clean fabric. Machine washable (30°C).
The interior of the house is finished with varnished wood for easy cleaning.
No assembly required - the Cotec scratcher is ready for use out of the box!
Cushions attached with strong Velcro.
A versatile bed and a practical cat scratch pole.
Potentially, Your Cat's favourite place.
Tailored to Your Cat
Seeing a scratching cat is completely natural to us. Just as natural as scratching is for a cat. It is not enough to say that it is natural - it is instinctive, absolutely needed! This is what cats have in their DNA.
Our small predators have to mark their territory - when they scratch, they leave a scent from the glands they have under their paws and a visual mark in the form of scratches on a specific object. Our pet feels safe and knows that the house where it lives is its territory.
When scratching, the cat also stretches its muscles and sheds the old claw cuticle. Scratching, unfortunately, can be destructive to our interior design. Therefore, the sooner we direct our pet's needs to the right cat scratching pole, the longer our furniture will live.
Cushions and covers
The fabric used by the cat should be durable, soft, resistant to claws and dirt and nice-looking - exactly such fabric was used to make Cotec cushions and covers.
Benefits
Easy cleaning system - dirt comes off with the help of water and ordinary soap.
A moist hand is all it takes to remove the fur.
Resistant to claws - the threads do not pull easily out of this fabric.
The fabric is soft and delicate to the touch.
Anti-allergic silicone filling.
Machine washable (30°C).
The bottom of the cushion is made of velcro material. The cushion will not fall off the scraper.
Additional information
Height with pouf - 45 cm.
Outer diameter of the house - 49 cm.
Inner diameter of the house - 45 cm.
The hole is made of wood and is 20 x 20 cm - sufficient for any, even the largest breed of domestic cat.
Data sheet
Dimensions [width x depth x height]

49 x 49 x 45

Weight of the scratcher [kg]

7

Cat tree for how many cats?

1-2

Scratching post for large cats

Yes

Sisal lining

100% natural sisal agave fibre

Wooden elements

High-quality birch plywood

Varnish on wooden elements

100% water-based paint based on BIO vegetable resins, class A+

Cushions and covers

Super durable, easy-to-clean and soft flocking fabric

Washing cushions and covers

Manual or automatic - maximum temperature 30℃

Cushion and cover filling

Anti-allergic silicone balls