Rusty
Premium
, delivery 5 to 14 business days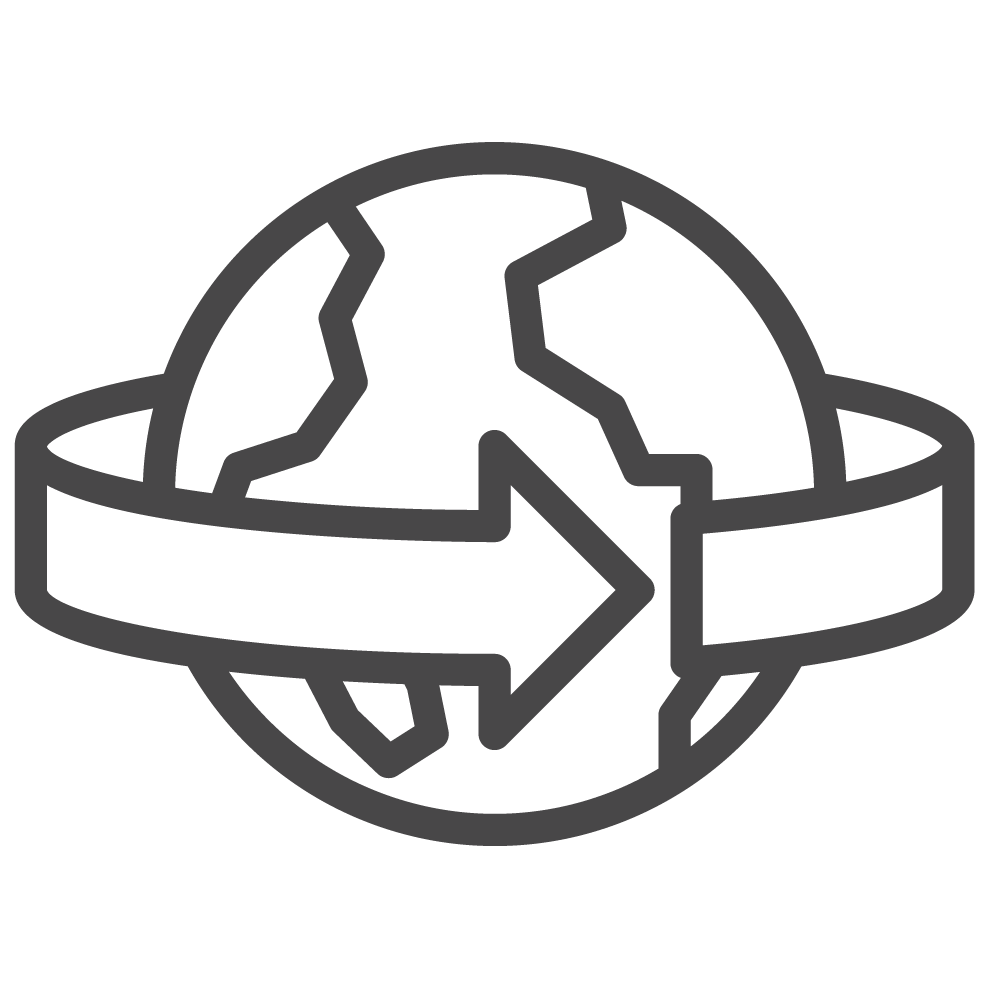 Free, fast and safe International shipping above € 199.
30 days to return - regardless of the reason.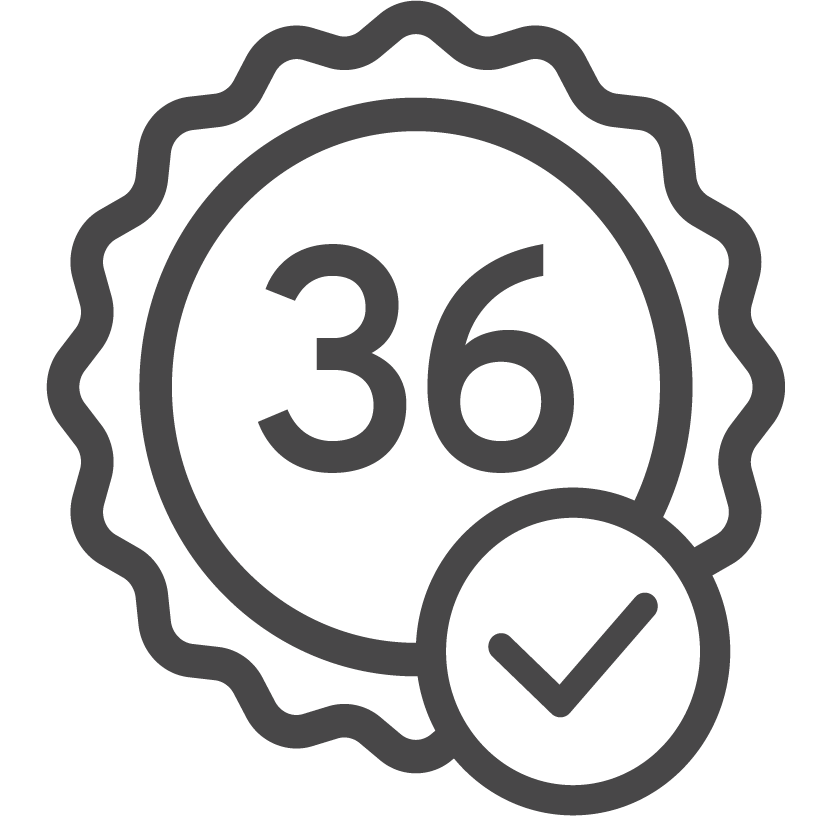 36 months warranty - simply.
Rusty scratcher was designed for less active cats. It is extremely solid and comfortable. This model works excellently both for small kittens and slightly bigger cats. The aesthetic and minimalistic design would fit perfectly into the interior design without losing free space. The product was created for the most demanding clients who want to provide their pets with a perfect place to rest and play. The Rusty scratcher will diversify the interior design and enchant every cat.
It is also a perfect alternative to the KodKod scratcher. Both models have similar solutions. Nevertheless, the Rusty scratcher is a little bit lower. What is more, the built-in house with a soft lair is placed on a lower post. Rusty is also perfect for a large group of cats. Every kitty will find something for himself. We guarantee it!
Cat scratcher's features:
Universal design, which will delight your cat and add variety to any interior.
Natural lining made of agave sisal fibers for scratching. Scratch-resistant material.
You can choose the color of cushions, wood and sisal mat.
The interior of the house is finished with varnished wood for easy cleaning.
Wood elements are made of high-quality birch plywood.
Soft cushions are made of easy-to-clean material. Cushions filled with anti-allergic silicone ball. Machine washable (30°C).
Scratcher for 1-3 cats. It has two levels, a built-in house, two posts, and three lying places.
Product adjusted to your cat. Built-in house placed on the lower post.
Solid and durable.
When deciding on buying a scratcher for a cat, we should consider some important points. The Rusty scratcher is a medium-sized classic solution, which will not only fit into your interior, but it will also stop your pet from scratching the equipment. Our scratchers are attractive, luxurious, and super durable! What more can we expect?
The scratchers for cats you will find in our online store are made of the highest quality materials. By investing in one of our models, you get a guarantee of many years of durability. These products are solid and resistant to any scratches or dirt. The cushions and covers are also durable. What's important, cleaning them will not cause you any difficulties. You can wash them by hand or in a washing machine at 30°C. What is more, the posts are placed on a heavy and solid base. This way the scratcher won't tip over under the weight of the kittens. Why do we mention it? Well, the safety of your pet is the most important thing for us. A properly chosen scratcher should give the kitten a full sense of safety. Otherwise, your kitten will give up on using the new toy and return to scratching the house equipment.
We know very well kittens do not always want to use the scratcher. There are many ways to encourage a kitten to use a new toy. However, encouraging our cat to use it is quite challenging. If your kitten is reluctant to use the scratcher, encourage him with a small treat or use catnip, and observe the results!
Data sheet
Dimensions [width x depth x height]

100 x 96 x 116 cm

Weight of the scratcher [kg]

35

Cat tree for how many cats?

1-3

Scratching post for large cats

Yes

Sisal lining

100% natural sisal agave fibre

Sisal cord

12 mm thick rope made of 100% natural sisal agave fibre

Scratching posts

Diameter 14.5 cm

Wooden elements

High-quality birch plywood

Varnish on wooden elements

100% water-based paint based on BIO vegetable resins, class A+

Cushions and covers

Super durable, easy-to-clean and soft flocking fabric

Washing cushions and covers

Manual or automatic - maximum temperature 30℃

Cushion and cover filling

Anti-allergic silicone balls