KodKod
Premium
, delivery 5 to 14 business days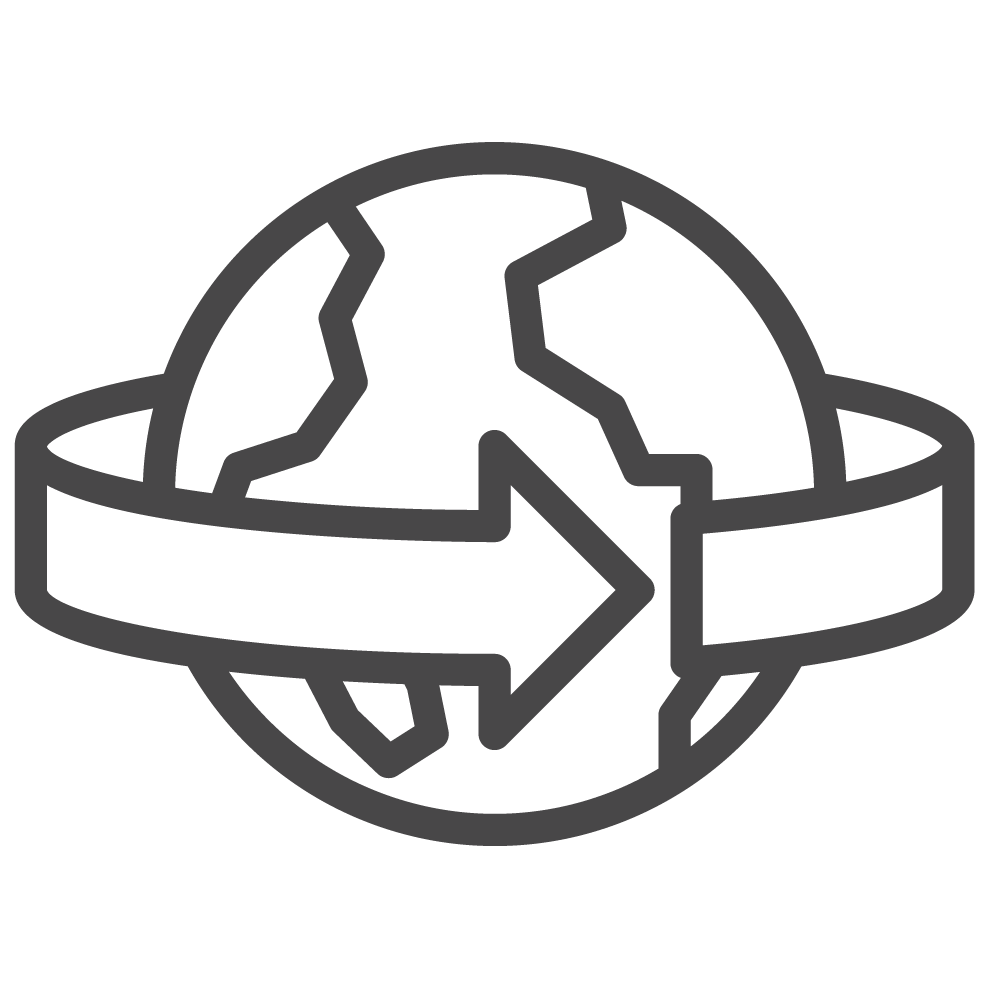 Free, fast and safe International shipping above € 199.
30 days to return - regardless of the reason.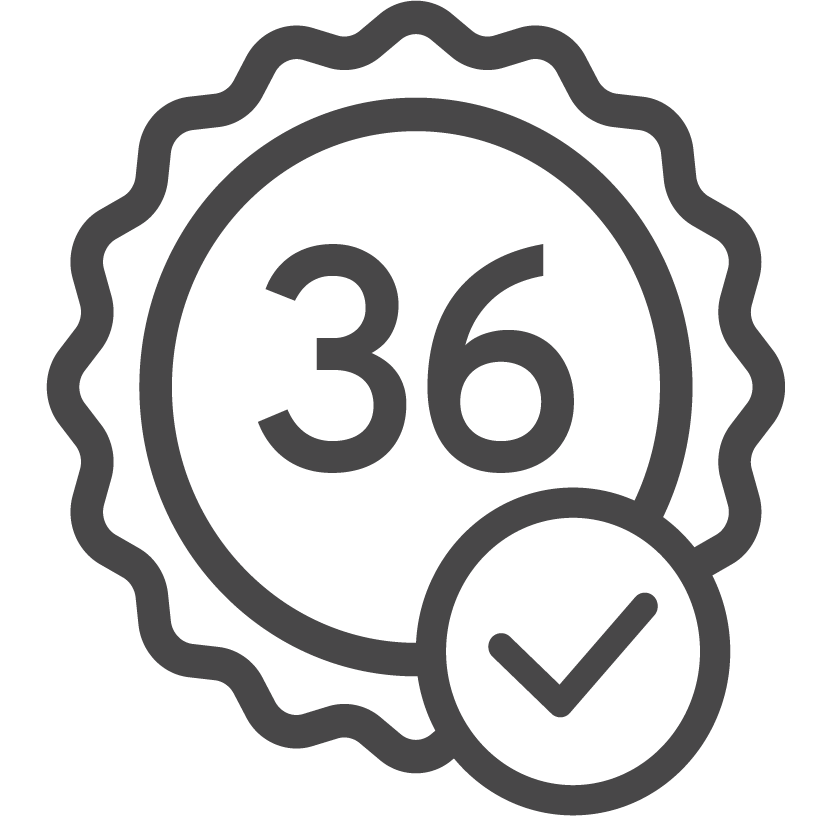 36 months warranty - simply.
KodKod
The KodKod scratcher is a perfect solution for owners of several kittens. Super durable, elegant, and resistant to any scratches or dirt. This solution works great regardless of the breed of the cat. This model is extremely solid so even large kittens can use it. You should know Cotec scratchers are made of the highest quality selected materials. They can satisfy even the most demanding cats.
KodKod has two classic posts placed on a stable wooden base and a built-in house with a soft bed on the outside and inside. The functionality of this solution will delight your pet regardless of its character or preferences. KodKod was created for both kinds of cats – less and active ones. If you are a happy owner of two or three cats, this solution is made for you!
A minimalistic approach to cat accessories allowed us to create something extraordinary. Cotec products are hand-made in Poland. High-quality and attractive appearance make them extremely popular. You will not find quality like this anywhere else!
Cat scratcher's features:
Universal design, which will delight your cat and add variety to any interior.
Natural lining made of agave sisal fibers. Scratch-resistant material.
You can choose the color of cushions, wood, and sisal mat.
The interior of the house is finished with varnished wood for easy cleaning.
Wood elements are made of high-quality birch plywood.
Soft cushions made of easy-to-clean material. Cushions filled with anti-allergic silicone ball. Machine washable (30°C).
Scratcher for 1-3 cats. It has two levels, a built-in house, two posts, and three lying places.
Product adjusted to your cat. Built-in cat house placed on a higher post.
Solid and durable.
Cats have scratching habits in their genes! Although kitten owners are well aware of it, we cannot teach cats to not scratch. This habit is something completely natural. Cats sharpen their claws, care for their condition, and mark their territory. By investing in a high-quality cat scratcher, you can minimize the risk of further damage.
Cotec scratchers are adjusted to cats and their owners. Made of solid materials, they are resistant to all kinds of dirt and damage. The fabrics have been chosen so that cleaning them will not be difficult at all. Dirt comes off just by using water and ordinary soap.
To meet our clients' expectations and needs, we decided to create high-quality scratchers, which will not only perfectly fit into your interior, but also will charm every kitten. We are aware of the fact, that the materials used by the cat should be durable, soft, and resistant to scratching.
The KodKod scratcher is the answer to your needs. Two high posts placed on a heavy base will provide your cat comfort... and a sense of security. Your kitten will be able to use the new scratcher without worrying about possible damage.
Data sheet
Dimensions [width x depth x height]

100 x 96 x 145 cm

Weight of the scratcher [kg]

35

Cat tree for how many cats?

1-3

Scratching post for large cats

Yes

Sisal lining

100% natural sisal agave fibre

Sisal cord

12 mm thick rope made of 100% natural sisal agave fibre

Scratching posts

Diameter 14.5 cm

Wooden elements

High-quality birch plywood

Varnish on wooden elements

100% water-based paint based on BIO vegetable resins, class A+

Cushions and covers

Super durable, easy-to-clean and soft flocking fabric

Washing cushions and covers

Manual or automatic - maximum temperature 30℃

Cushion and cover filling

Anti-allergic silicone balls