KodKod X
Premium
, delivery 5 to 14 business days
Review by Pixie and Bluebell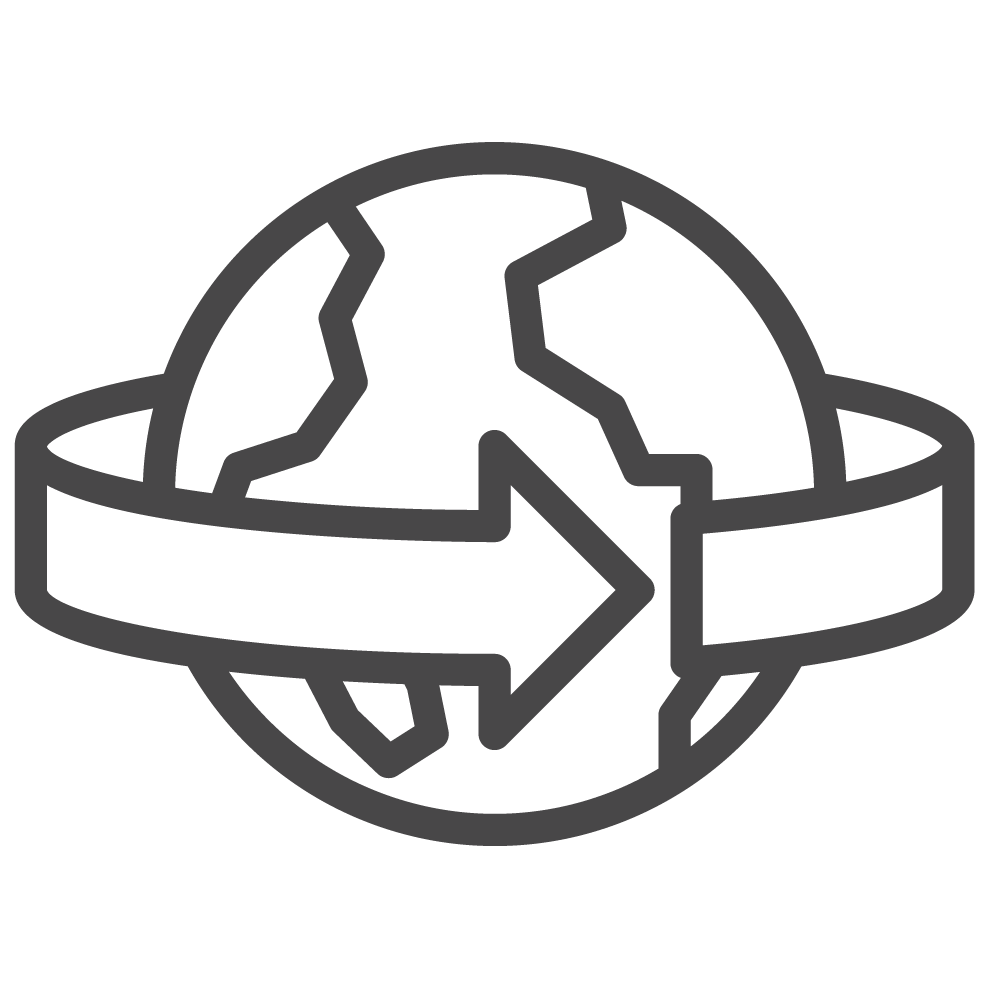 Free, fast and safe International shipping above € 199.
30 days to return - regardless of the reason.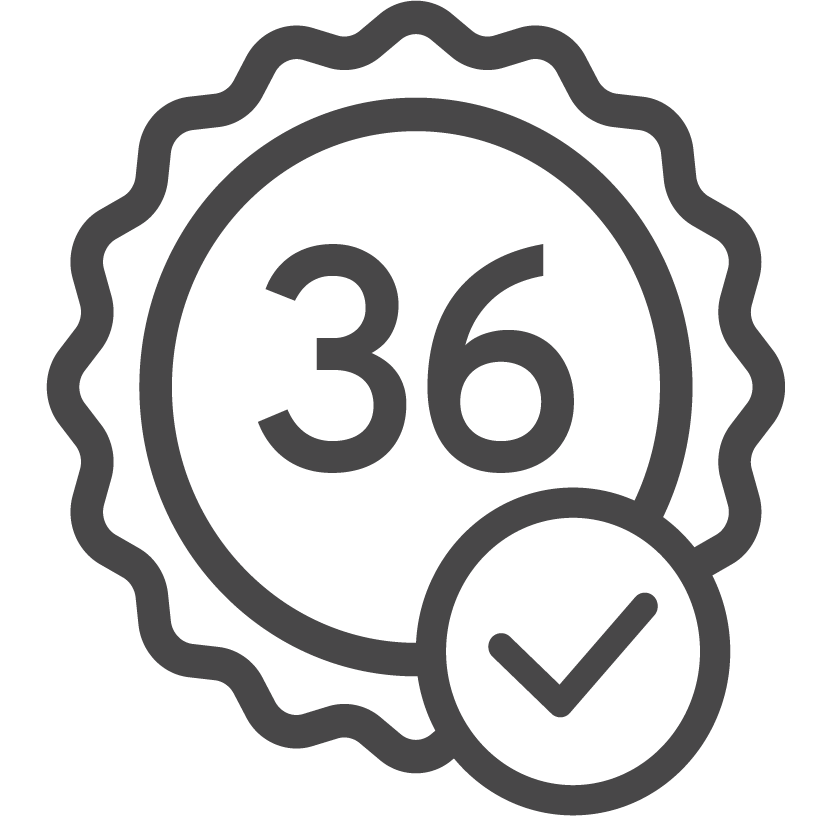 36 months warranty - simply.
KodKod X
The KodKod X cat scratcher is a perfect solution for you and your cat, which combines all the best things you could ever ask for. Scratcher, house, and soft lair in one? We are in! KodKod X will meet your wildest expectations for sure. Your kittens will get a great space to play and relax, and you won't have to worry about damaged furniture. The medium-sized scratchers will blend in perfectly with the interior without disturbing arrangement. KodKod X scratcher is stable and solid.
KodKod X has four single beds, including a built-in house. It is all made of high-quality materials. They were selected through a multi-stage selection process, which allowed us to create products perfectly suited to the needs of your pets. We pay attention to even the smallest details. Above-average durability and resistance to damage make the scratcher almost perfect! It would serve your beloved pets for many years, without losing its attractive appearance. Cotec scratchers are a guarantee of the highest quality which you will not find in any pet stores.
Whether it's a small moggy, a Bengal, or a sphynx, the KodKod X scratcher would be perfect for your pet. If you are a happy owner of few kittens, this solution will be reliable.
Cat scratcher's features:
Universal design, which will delight your cat and add variety to any interior.
Natural lining made of agave sisal fibers. Scratch-resistant material.
You can choose the color of cushions, wood, and sisal mat.
The interior of the house is finished with varnished wood for easy cleaning.
Wood elements are made of high-quality birch plywood.
Soft cushions made of easy-to-clean material. Cushions filled with anti-allergic silicone ball. Machine washable (30°C).
Product adjusted to your cat.
Scratcher for 1-4 cats. It has several levels, a built-in house, two high posts, and four lying places.
Solid and durable.
Kitten owners know that scratching is a completely natural activity. It accompanies our kittens from the very beginning. Cats have it written in their genes. By investing in KodKod X you will eliminate the problem of scratched furniture!
Cats scratch for all sorts of reasons and that's not going to change. In their natural environment, they scratch trees or fences... At home, they usually choose our furniture. By scratching cats take care of their condition so they can satisfy their natural needs. While scratching, a cat uses all parts of its muscles, stretches, and tenses them. The cat's gymnastics allows them to stay in good shape.
As we know, scratching has negative effects on our interior design. That's why we should insist on buying a high-quality cat scratcher. Scratching allows cats to sharpen their claws and get rid of dead layers. You should think about it!
Did you know there are scent glands in cats' paws? Our kittens need to mark their territory. While scratching, they leave not only traces of sharp claws but also a specific smell.
Data sheet
Dimensions [width x depth x height]

100 x 96 x 145 cm

Weight of the scratcher [kg]

40

Cat tree for how many cats?

1-4

Scratching post for large cats

Yes

Sisal lining

100% natural sisal agave fibre

Sisal cord

12 mm thick rope made of 100% natural sisal agave fibre

Scratching posts

∅ 14.5 cm | ↨ 30, 40, 100 (50+50) cm

Wooden elements

High-quality birch plywood

Varnish on wooden elements

100% water-based paint based on BIO vegetable resins, class A+

Cushions and covers

Super durable, easy-to-clean and soft flocking fabric

Washing cushions and covers

Manual or automatic - maximum temperature 30℃

Cushion and cover filling

Anti-allergic silicone balls