Vaderi - Ebony | Floor scratcher
Premium
, delivery 5 to 14 business days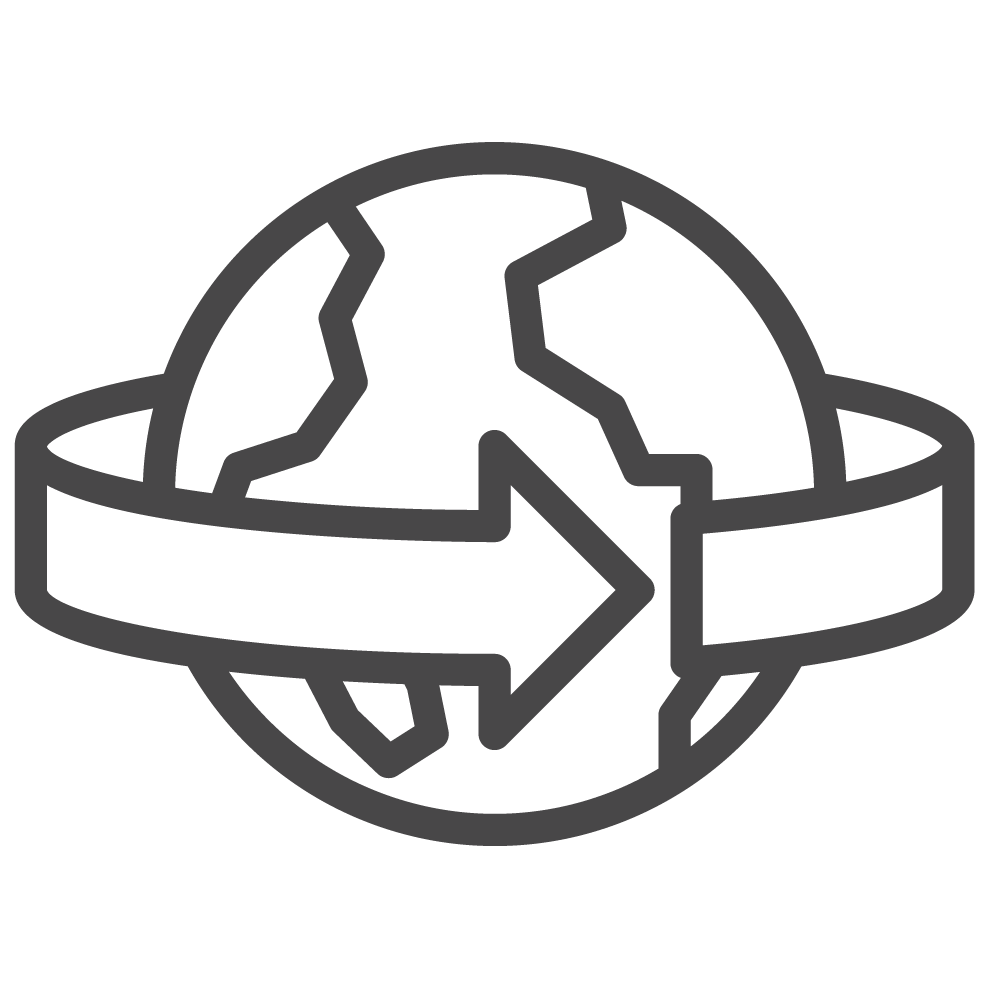 Free, fast and safe International shipping above € 199.
30 days to return - regardless of the reason.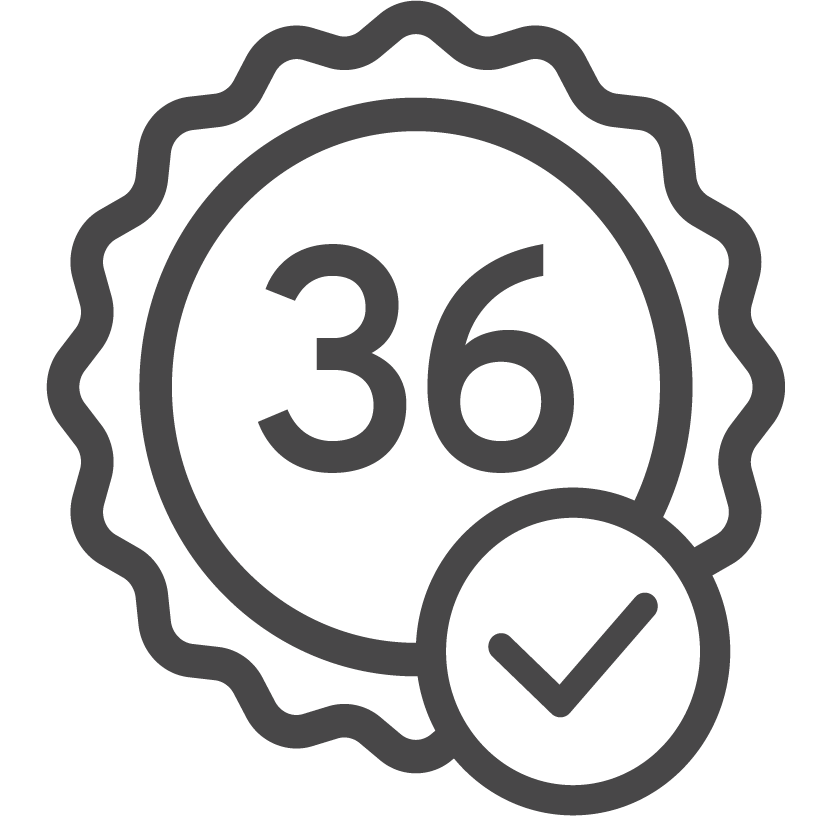 36 months warranty - simply.
Cats like to scratch more than just vertical surfaces. It no coincidence that we have the perfect solution for such cases! Thanks to the possibility of choosing different pole lengths, you can adapt the scratching post to the individual needs of Your Cat and to the available space.
Cotec sisal poles are the core of the scraper structure, which is why they are designed and made for years of use. Key features:
The highest quality 12 mm 4-wire rope made of 100% natural sisal agave fibre.
The whole structure is based on a super strong and light cellulose sleeve.
Suitable for typical domestic furballs as well as the largest breeds: British Shorthair, Bengal or Norwegian Forest Cat.
A perfectly tensioned cord ensures even wear.
Mechanically wound.
Pole diameter: 145 mm.
Cotec Vaderi is a sisal pole finished with two wooden caps with legs. The simplest and very versatile scratching post model. It can be put literally anywhere. However, remember to look for places that are attractive for your furry friend! The scratching post can also be used as a perfect place to play.
Data sheet
Dimensions [width x depth x height]

25 x 34-124 x 20 cm

Weight of the scratcher [kg]

3 - 8 kg

Cat tree for how many cats?

1-2

Scratching post for large cats

Yes

Sisal cord

12 mm thick rope made of 100% natural sisal agave fibre

Scratching posts

Diameter 14.5 cm

Wooden elements

High-quality birch plywood

Varnish on wooden elements

100% water-based paint based on BIO vegetable resins, class A+